Choose a Room
Upload a photo of your room or select from one of our sample rooms.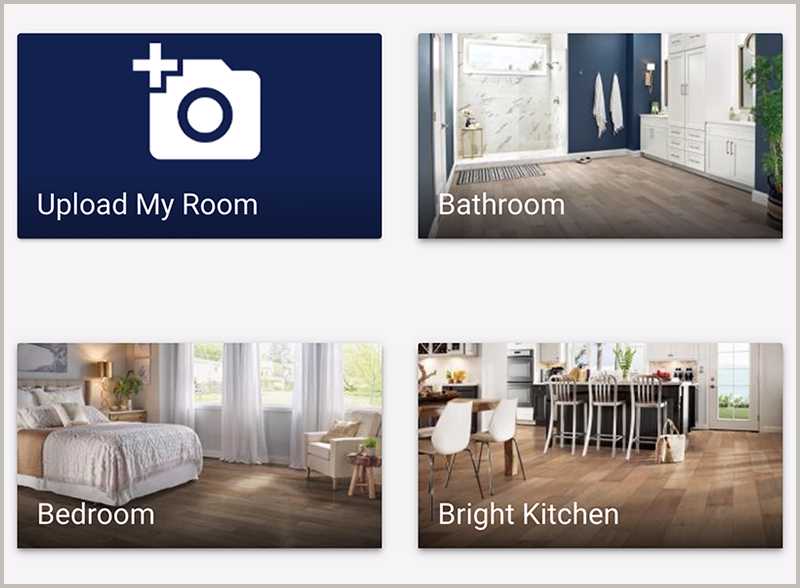 Select Your Flooring
Browse options and click on your favorite Bruce flooring product.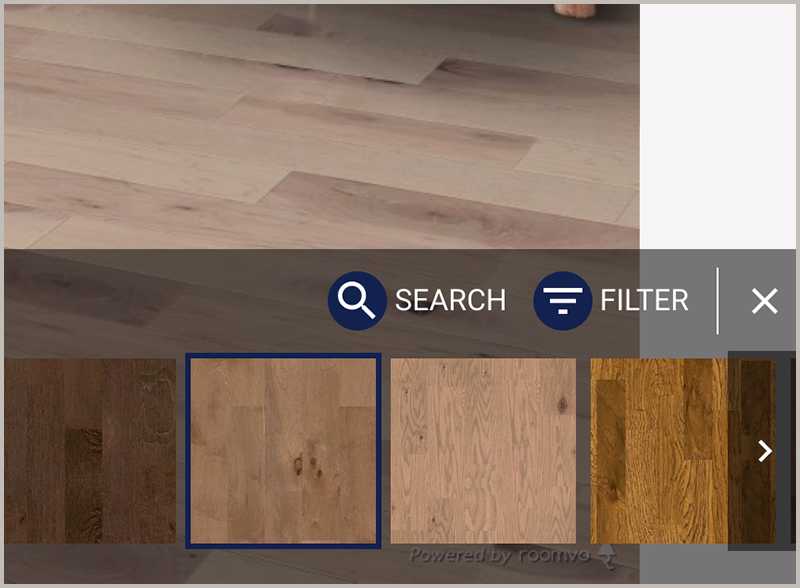 Visualize It!
View the product in your space. Zoom in/out or rotate the floor.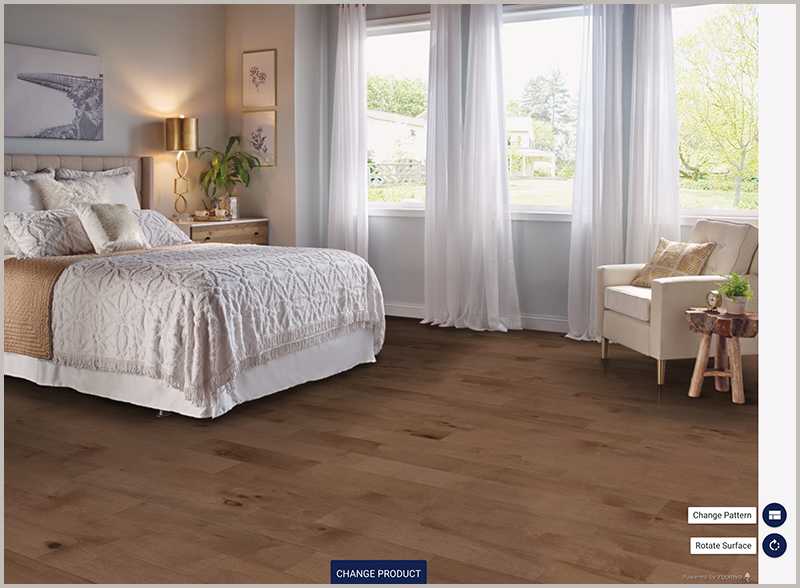 Save, Share or Find a Store
Save the image, share with others, or find your nearest retailer!