Comfortstone™ Engineered Stone Tile

More comfortable to live on and live with.
Comfortstone™ is an excellent alternative to natural stone flooring. Enjoy the everlasting beauty of nature-inspired designs with benefits that come with engineered stone construction.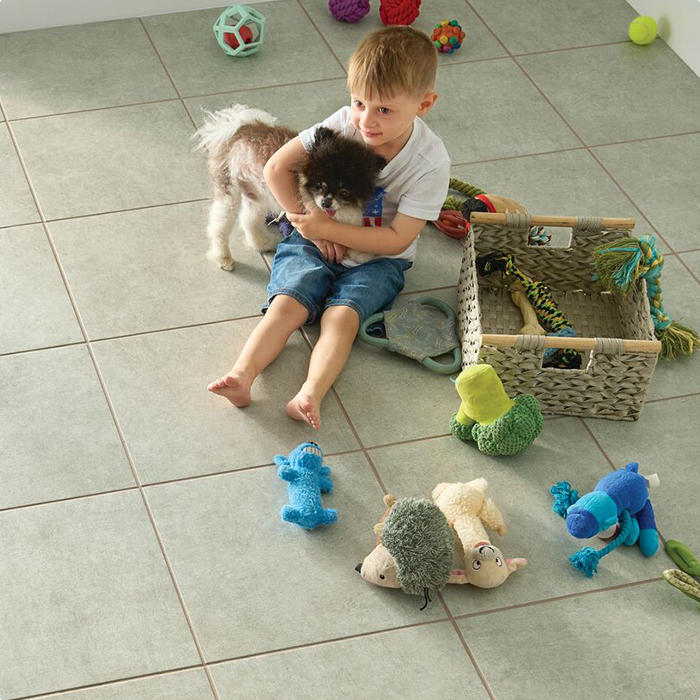 Checking Availability
We're Sorry
Samples are currently out of stock for
Please check with your local retailer for sample availability in-store
We're Sorry
There was an error adding the sample to your cart.
Please check with your local retailer for sample availability in-store