ENJOY HARDWOOD'S TIMELESS BEAUTY IN MORE AREAS OF YOUR HOME.
Engineered hardwood flooring has a layered construction. The top layer of each plank uses 100% real hardwood veneer, available in a variety of species and on-trend styles. Engineered hardwood with a plywood core uses 5 to 7 layers of plywood, crisscrossed and bonded together. The bottom layer then includes another layer of wood.  Engineered hardwood with a Densitek™ Core is constructed with a 100% natural wood veneer top, Densitek™ core and 100% wood bottom.

This layered construction brings additional stability to engineered hardwood, making it less likely to expand and shift from environmental changes—and more appropriate for basements and other challenging installations. 

Engineered hardwood is one of the two types of hardwood flooring Bruce® offers. The other is solid hardwood that uses a piece of 100% solid wood for plank construction.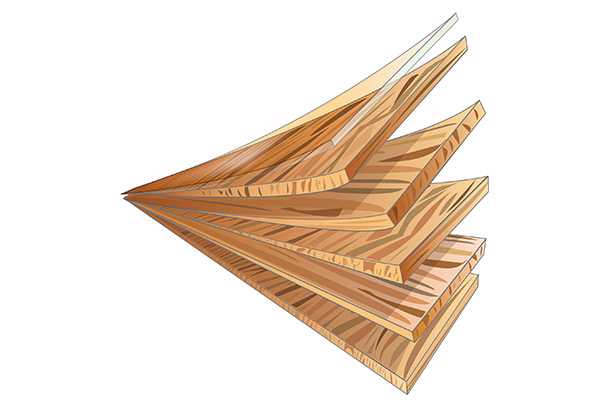 Engineered Hardwood – Plywood Core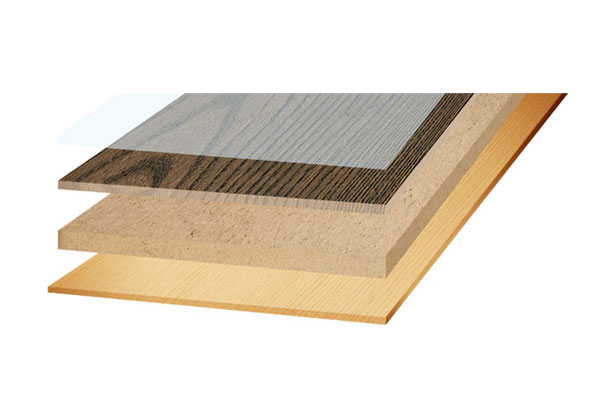 Engineered Hardwood – Densitek™ Core