Seashade Clouds 6 1/2 in
White Oak Engineered Hardwood
# BRBH63EK92W
6 1/2 in Wide x 3/8 in Thick, Low Gloss
Silver
Features & Specs
Features
Stylish and Durable Wire Brushed Oak Flooring

Add rustic charm to your home with Brushed Impressions. The wire brushed oak flooring features wide planks. In addition, it includes our proprietary Dura-Luster finish, making the wood flooring resistant to scratches. Wire brushing accentuates the wood grain, while the textured finish helps hide scratches and dents. So, you'll have fewer maintenance concerns.

Real Wood Floors with Rustic Character and On-Trend Style

Wire brushed wood flooring creates an authentic, rustic feel by adding a dimension to your floor's character. At the same time, it offers a balance between beautiful design and rugged durability with its rich texture. Wire brushed oak floors are great for high-traffic areas like kitchens where everyday wear and tear adds to their character.

Wide Plank Oak Floors

Wide plank flooring continues to gain popularity in contemporary spaces. In larger rooms, the planks evoke an airy, open feel. They also show more of the wood's grain and texture. Plus, wider planks create fewer seams in your wood floors to avoid interrupting their natural lines. The wire brushed oak flooring ranges from 5 to 9-inch widths, so you can choose the width that meets your style.

Oak Engineered Hardwood You Can Install Anywhere

You can install Brushed Impressions anywhere in your home because it's oak engineered hardwood. The humidity and temperature fluctuations that impact solid hardwood floors have little impact on engineered hardwood floors. Without those moisture concerns, you can install the flooring in basements, kitchens, mudrooms, and more.
Specifications
Product Design & Construction
Collection
Brushed Impressions
Surface Texture

Describes the surface look and feel of flooring. Textures can range from smooth to hand-scraped and distressed.

Wire Brushed
Construction
Engineered Hardwood
Color
Seashade Clouds (Gray)
Species
White Oak
Gloss

Describes the coating that adds a polished look to the floor's surface. You can choose products with a high, medium or low gloss level.

Low Gloss
Finish
Dura-Luster Urethane
Edge Detail

Describes the way the hardwood board edges and ends are cut. Edges and ends are typically described as square, micro, micro-beveled (eased), scraped and pillowed.

Micro Edge / Micro Ends
Grading
Better
Wood Hardness

The density/hardness of the wood species and its ability to withstand foot traffic, children and pets will impact its wear performance, and will vary from species to species. Strong, resilient Oak is used as the industry benchmark. The hardness scale shows the relative hardness of this wood species.

Plank-To-Plank Variation

Wood is a natural material that features changes in color and tone. The board-to-board color variation is more pronounced in some species, less in others. If you like the look of contrasting light and dark tones, select a species that offers most color variation. If you prefer consistent color from board to board, choose the least color variation.

Light Sensitivity
Moderate
Product Dimensions
| | |
| --- | --- |
| Plank Width | 6 1/2 in |
| Plank Length | Varying Lengths: 15.75 - 48.03 |
| Plank Thickness | 3/8 in |
| SQ. FT. Per Box | 32.11 |
Product Certifications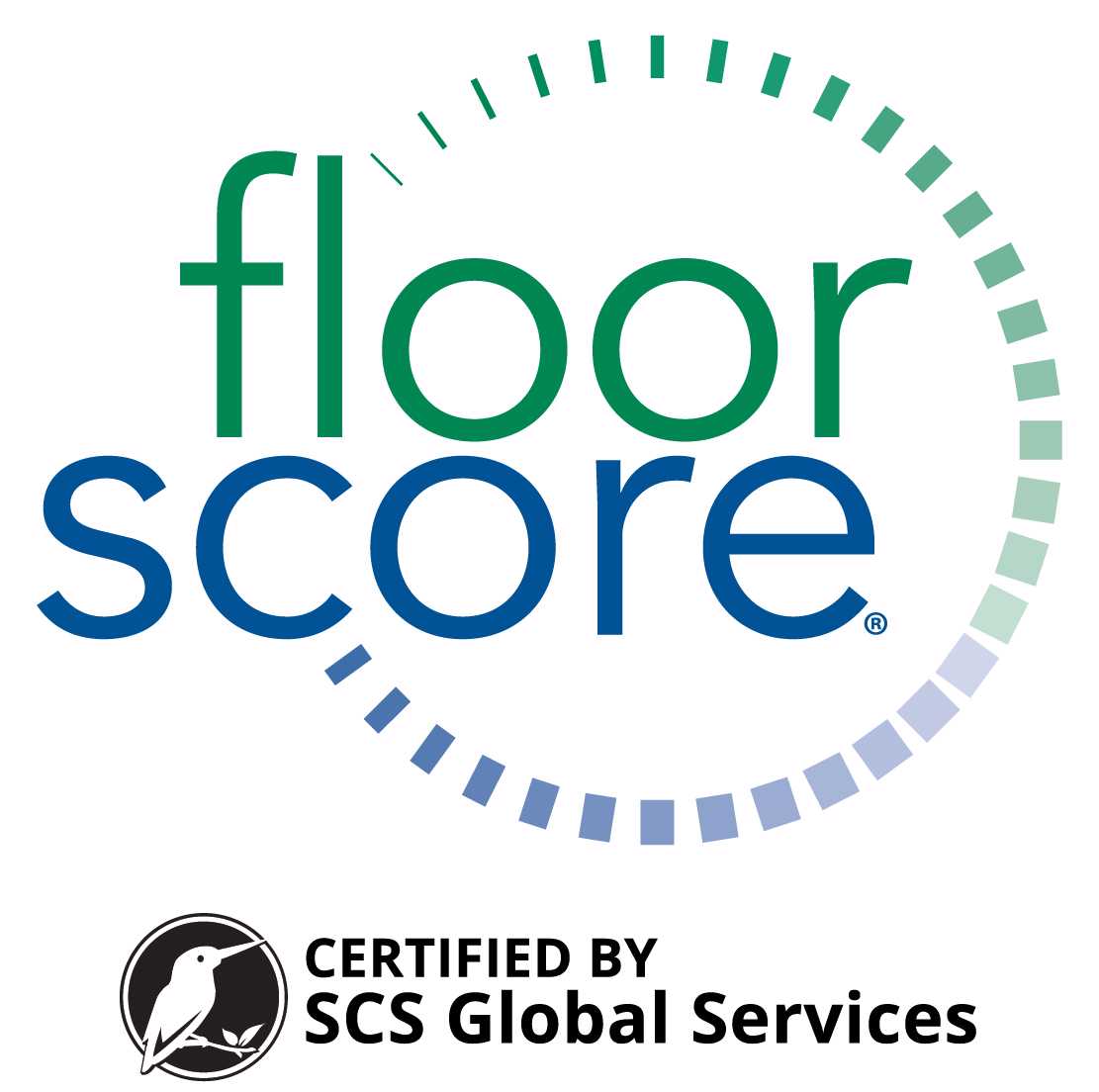 Floor Score Certified

This item is FloorScore® Certified to meet or exceed low emission standards and will not adversely affect indoor air quality.
Warranty
Installation
Installation
Where Can I Install This Floor?
Below/On/Above Ground Level
Installation Methods
Floating
Flooring is glued together and floats on top of the subfloor. An underlayment pad is rolled out over the subfloor to protect against moisture and improve sound transmission.
Glue
Adhesive is spread onto the subfloor using a trowel. Flooring is then placed into the adhesive.
Staple
Hardwood flooring is mechanically fastened to the wood subfloor using staples, cleats or nails. This is the most popular and economical installation method.
Can I Do This Myself?
DIY Level: Experienced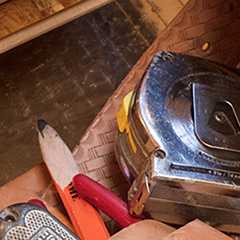 10 Things to Know About Hardwood Floor Installation
Planning ahead is essential for a successful hardwood installation. Follow these tips before, during and after installation to help you make the right decisions.
Read Article
Floor Care
Floor Care
The following products are recommended to properly care for your new White Oak Engineered Hardwood floor.
Specs and Guides Checking Availability
We're Sorry
Samples are currently out of stock for
Please check with your local retailer for sample availability in-store
We're Sorry
There was an error adding the sample to your cart.
Please check with your local retailer for sample availability in-store