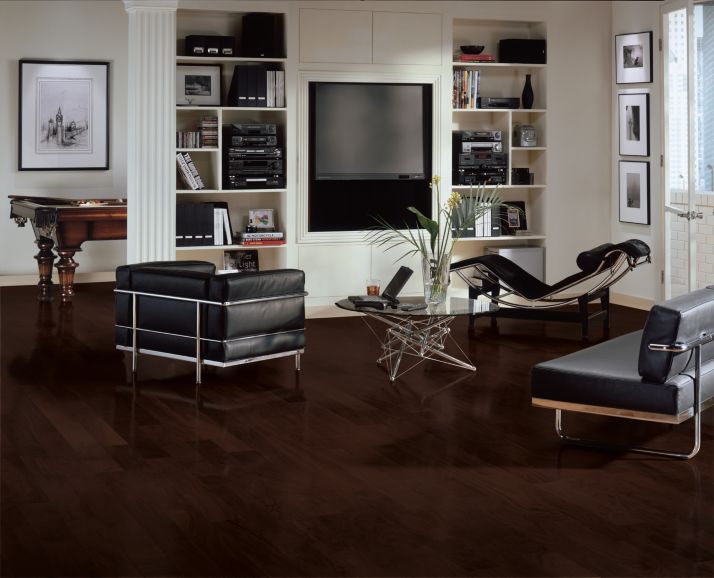 HARDWOOD
Find the hardwood floor that will transform your room. Bruce offers a luxurious selection of beautiful hardwood floors in a variety of wood species, colors, surface textures, and specialty finishes. For a distinctive, one-of-a-kind floor, trust Bruce.
View Hardwood Products
LAMINATE
Achieve a look you never thought possible with Bruce laminate floors. Now you can fulfill your design dreams with exciting and unexpected visuals in durable, affordable laminate. Go on - dare to dream just a little bigger.
View Laminate Products
FLOOR CARE PRODUCTS
To keep your hardwood or laminate floors looking like new, follow a regular cleaning routine using Bruce floor care products. They are specially formulated to protect your floor's natural shine, character, and quality. Plus, they make caring for your floor easy.
View Floor Care Products
More Results