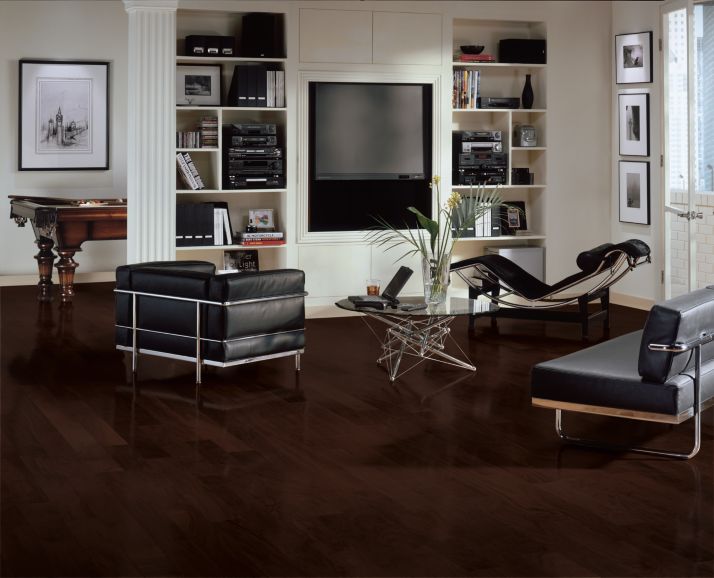 HARDWOOD
Find the Bruce hardwood floor that will transform your room. You'll find a luxurious selection of beautiful floors in a variety of wood species, colors, surface textures, and specialty finishes. For a distinctive, one-of-a-kind floor, trust the top- selling brand of hardwood in North America: Bruce.
View Hardwood Flooring
LAMINATE
Achieve a look you never thought possible with Bruce laminate floors. Now you can fulfill your design dreams with exciting and unexpected visuals in durable, affordable laminate. Go on - dare to dream just a little bigger.
View Laminate Flooring